Solar battery systems
Solar Battery System Installers North Yorkshire
Green Energy for When You Need it Most…
At Solar Plus Yorkshire, we firmly believe that solar battery systems' are an innovation of high importance for our generation and beyond. Not only do battery systems add value to your property, but they significantly increase the efficiency of your PV system.
The idea of Solar battery is that surplus energy can be stored for use in power cuts, during times of high energy demands, or at night. Solar Battery Systems bridge the void of energy supply and demand by allowing you to bank excess energy to be used whenever you need it.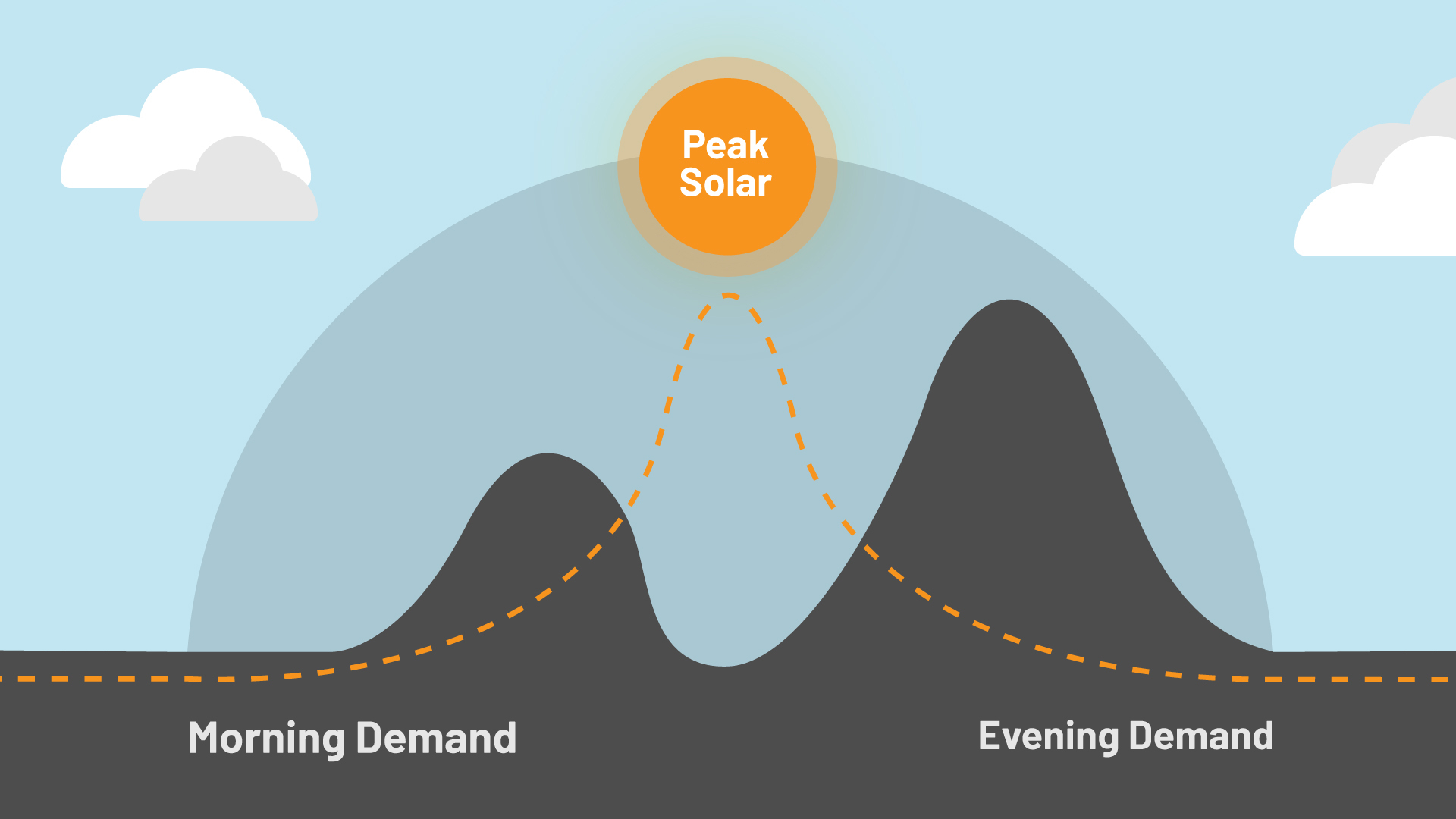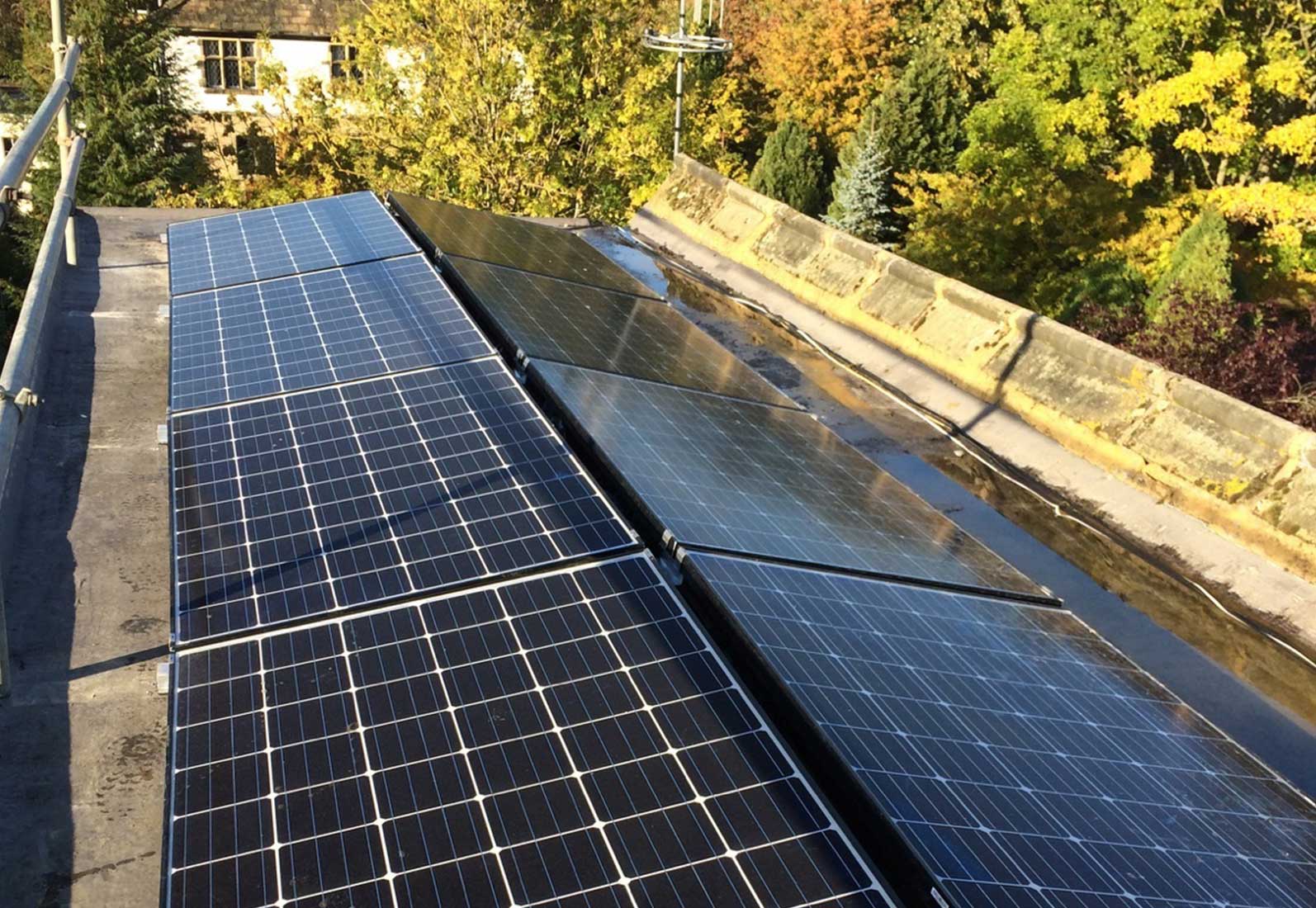 When the Price is Right
When Solar Plus Yorkshire first started installing battery systems, the price of these systems was often unaffordable for the average homeowner. But over the last 12 years that we have been in the renewable industry, the prices have been on free-fall and with the announcement of the increase in the energy cap tariff going up by at least 50% in most cases, we are seeing a scramble for Battery Systems for both domestic and corporate properties.
What Makes us Different?
Solar Plus Yorkshire Ltd are an independent, family run business not tied to one supplier. This means that we can provide a variety of options best suited to your home and budget.
We have fitted battery systems nationwide, and have over 12 years of experience in the renewable energy industry. Situated in Boroughbridge North Yorkshire, we use our wealth of industry experience and knowledge to provide you with a bespoke quote based on your needs and run through every option with you, so that you can make an informed decision.